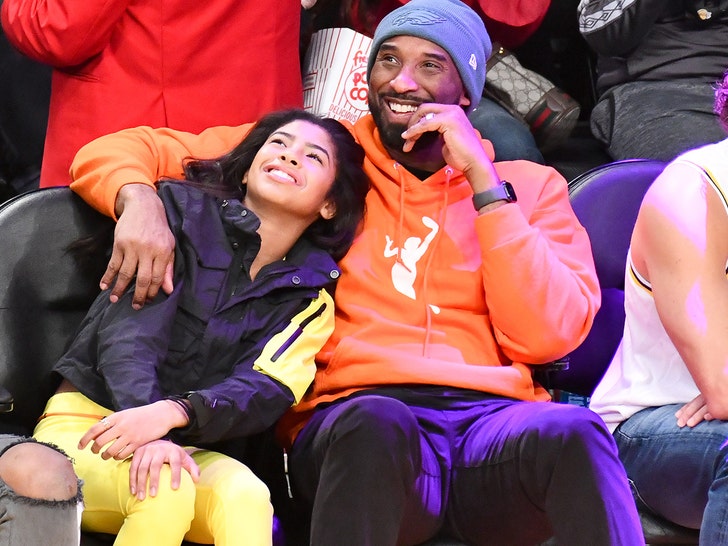 1:48 PM PT -- Authorities near the crash site are about to hold a news conference, detailing the fatal incident. We will be streaming the whole thing live. It's expected to begin at 2 PM PT. 
1:46 PM PT -- Shaquille O'Neal just posted a tribute to Kobe ... saying, "There's no words to express the pain I'm going through now with this tragic and sad moment of loosing my friend, my brother, my partner in winning championships, my dude and my homie."
He continued, "I love you brother and you will be missed. My condolences goes out to the Bryant family and the families of the other passengers on board. IM SICK RIGHT NOW!"
1:19 PM PT -- We've obtained the dispatch audio in which you can hear the operator directing emergency personnel to the crash scene.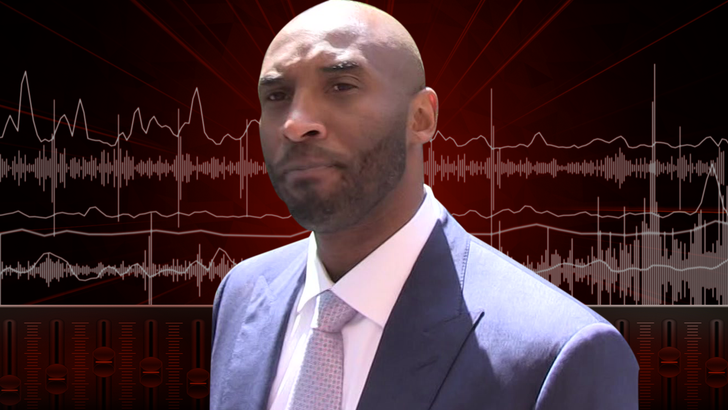 CRASH DISPATCH AUDIO
1:12 PM PT -- Rick Fox's attorney confirms the former Laker was NOT among those on board the helicopter, despite rumors that circulated suggesting he was.
12:49 PM PT -- President Trump just tweeted about Kobe's death ... saying, "Reports are that basketball great Kobe Bryant and three others have been killed in a helicopter crash in California. That is terrible news!"
12:35 PM PT -- Kobe's daughter Gianna Maria Onore -- aka GiGi -- was also on board the helicopter and died in the crash ... reps for Kobe tell TMZ Sports. She was 13.
We're told they were on their way to the Mamba Academy for a basketball practice when the crash occurred. The Academy is in nearby Thousand Oaks.
Kobe Bryant died in a helicoper crash in Calabasas Sunday morning ... TMZ Sports has confirmed.
Kobe was traveling with at least 3 other people in his private helicopter when it went down. A fire broke out. Emergency personnel responded, but nobody on board survived. 5 people are confirmed dead. We're told Vanessa Bryant was not among those on board.