In a rare moment of transparency for Iran's state-run media, a domestic television station reported that Iranian security forces shot and killed protesters - whom they described as dangerous "rioters" conspiring to undermine national stability - in several Iranian cities during a wave of unrest sparked by a massive hike in gasoline prices.
The report is the first time the Iranian government has even acknowledged the killings, which were largely carried out by state security forces.
As Bloomberg explains, Iranians have come to regard cheap gasoline as a birthright, since low gas prices are one of the few sops that the government can throw the impoverished Iranian people. Many underemployed Iranians work as cab drivers, an easy, low-cost gig that can quickly line the pockets of any impoverished Iranians.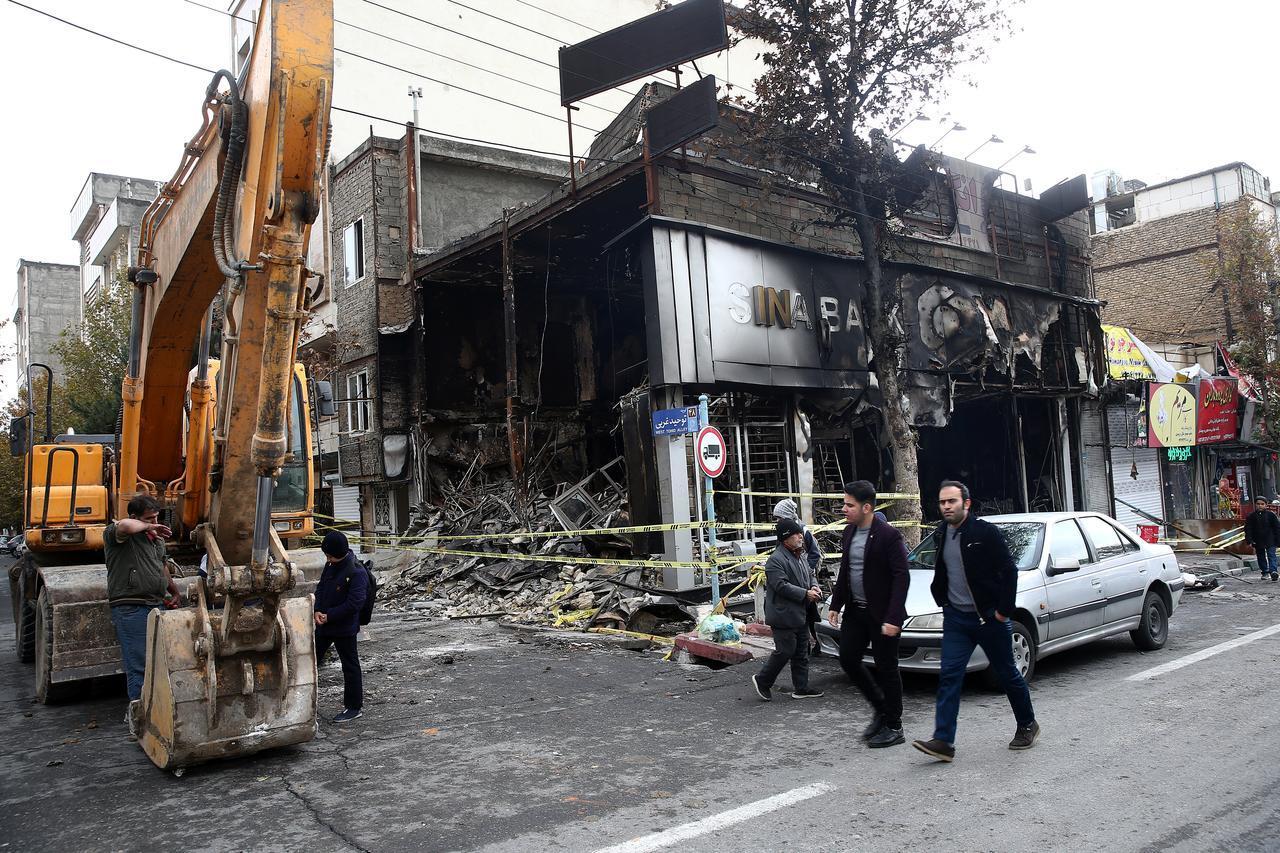 At least 208 people were killed during the protests, according to Amnesty International, though Iran's UN delegation insisted this claim was inaccurate.
Iran infamously blocked access to the Internet during the unrest that gripped the country, cutting off the flow of information from non-official sources.
According to the state TV report, many of those killed during the unrest were "rioters who have attacked sensitive or military centers with firearms or knives, or have taken hostages in some areas." Others killed were described as passers-by, security forces and peaceful protesters, though the report didn't attempt to assign blame for their deaths.