In some respects, Tesla's autonomous driving investor day went exactly as one thought it might: lofty unreachable targets, incorrect and inaccurate allegations about competition and CEO Elon Musk nervously mumbling his way through questions and answers.
In short: no surprises there. 
But in other ways, the event differed from past investor events. Like the Model Y reveal, the attendee energy level in the room was painstakingly low, there was no noticeable excitement in the air and, until Musk's bold claim for autonomous robotaxis scouring the streets in 2020, most analysts and those watching the livestream didn't really even seem to understand what the point of the event was, nor what the company was saying.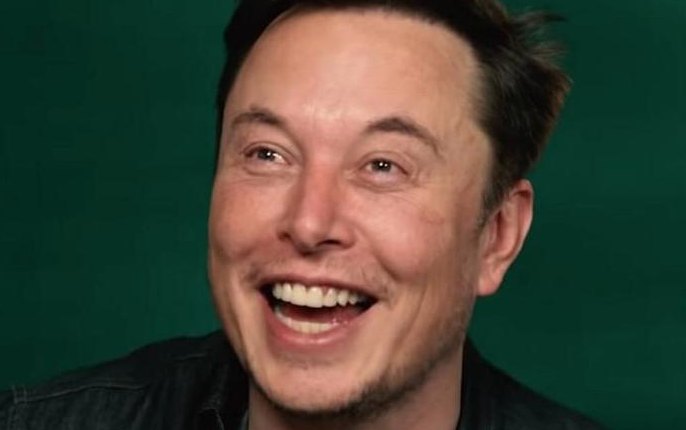 But that didn't keep Musk from reluctantly pushing forward and interrupting his own experts as the event walked through a painful, hours-long description of Tesla's FSD hardware, followed by its software - before detailing the Tesla Network (ridesharing) and how the company plans to bridge the gap in DCF models like those from the insane optimistic ARK Invest, who currently has a $4,000 price target on the company's stock based on the opportunity of autonomous ridesharing. 
Musk pulled out all of his hits, including telling the audience that "...all Tesla cars being produced today have the hardware on board that's required for full self-driving". If that claim sounds familiar, it's likely because Musk made the same exact claim in October 2016. 
October 20, 2016: Musk says car will drive itself from LA to NYC by end of 2017.

477 days later: Car hasn't driven itself through a parking lot, but in a little over one year, they will have a robo-taxi network on the road.

Does he even know he's lying anymore?$TSLAQ

— Slim smartish Shady (@SlimShady260) April 22, 2019