With short interest now at 60+% of its float, Lyft has swiftly become a symbol for disastrous post-IPO performance by the latest batch of overvalued tech 'unicorns' all of which are "inexplicably" scrambling to go public all at the same time, almost as if they know what's coming next. But the ride-sharing app's steep drop from the highs reached on the day of its debut hasn't stunted the market's insatiable appetite for the next big lossmaker.
Pinterest has priced more than $2 above the high end of its range ahead of its market debut on Thursday, even as it is forced to share the spotlight with Zoom Video Communications, a company that provides remote conferencing services that has also bears the rare distinction of being something known as a "profitable business."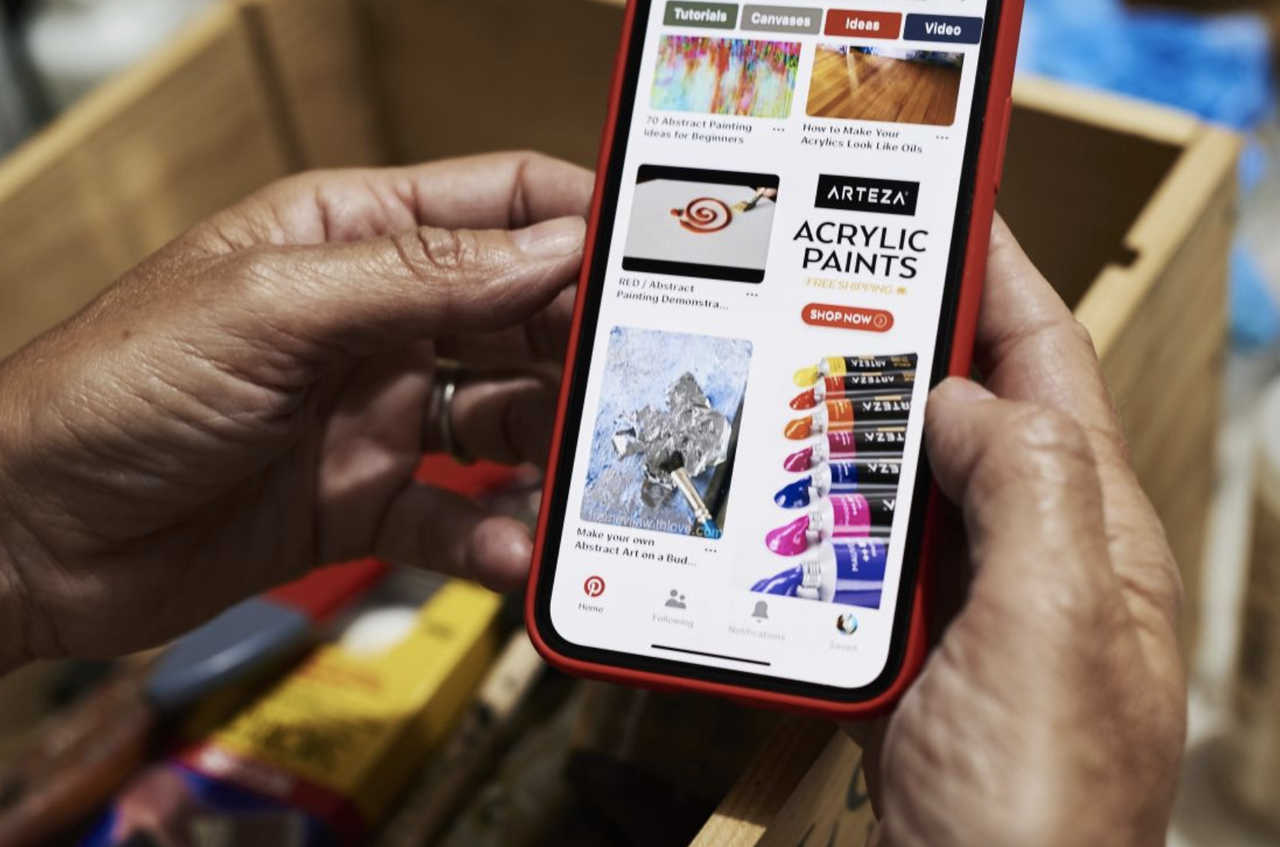 Zoom, whose shares priced at $36 apiece, also generated robust demand. Its bankers raised the expected price range on Tuesday, then its shares priced $1 above that range on Wednesday, valuing Zoom at $10 billion, which, amusingly, is well below Pinterest's $12.6 billion. Moreover, Pinterest reportedly took a 'conservative' tack on its pre-IPO valuation, according to WSJ, even as Pinterest executives sped up the timetable for the IPO to take advantage of a 'hot' market.
Meanwhile, Lyft shares have been slaughtered - they're trading 17% below the IPO price - as analysts published a series of downbeat reports (which only confirmed what the market was already telling us).