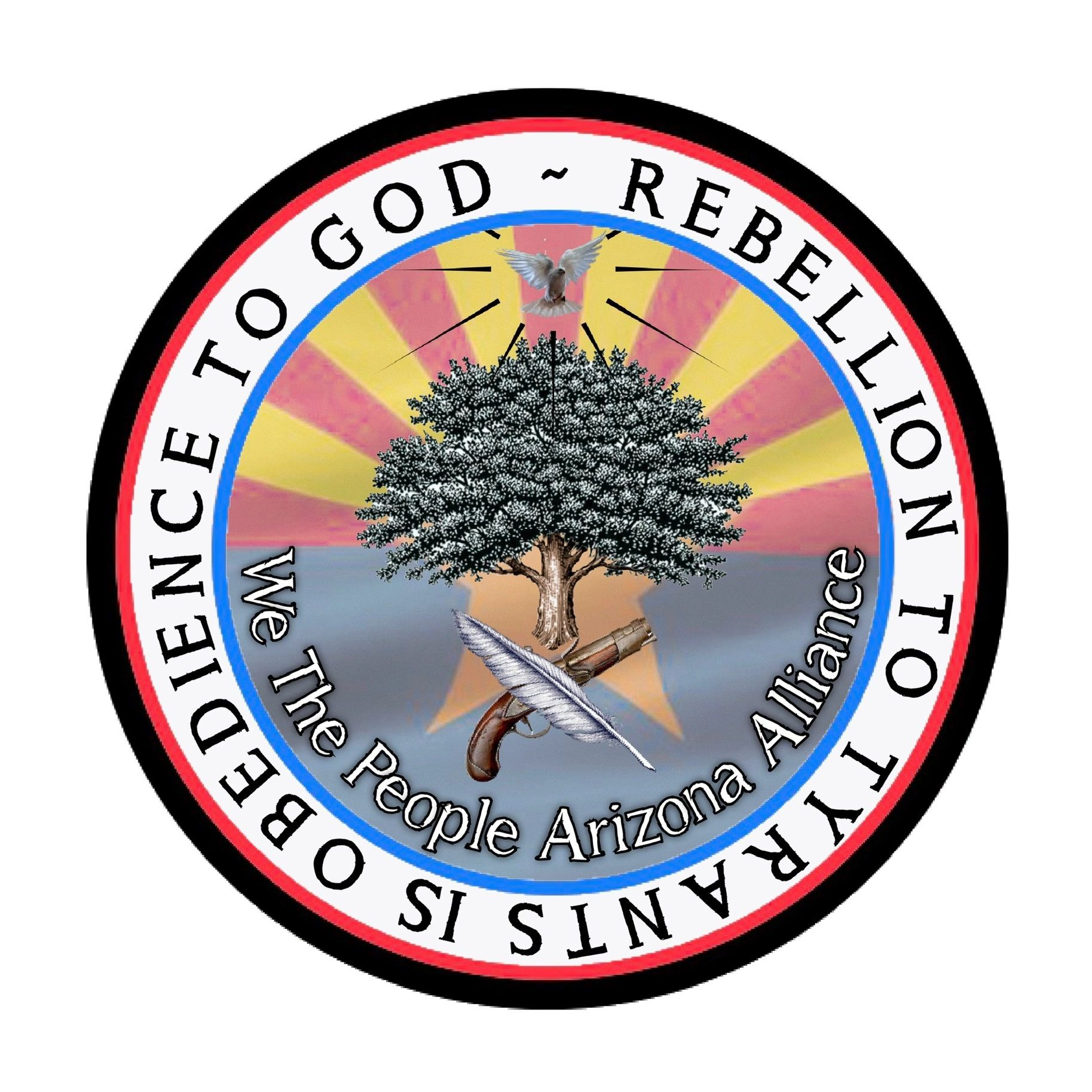 A Broken Oath is Treason
Holding our Elected Accountable
Join the fight, keep informed and take action!
Together, we can do more than we can do alone. Let's bring our abilities and passions together to take our Country back.
There are many ways to join us and support our mission. Contact us to find out  more about volunteer opportunities, fundraising events, and ways that you can get  our message to your friends and family.
We the People AZ Alliance
4225 W Glendale Ave E116 Phoenix, AZ 85051
wethepeopleaz@protonmail.com Media inquiries please contact us at: ShelbyWpaa@protonmail.com Find us on Twitter and Gab at: @wethepeopleaza1 Telegram: We the People PAC