Power companies across Texas have refused to disclose which areas of the state were exempt from controlled blackouts after a devastating snowstorm crippled the power grid in February—but one hacker has found that smart meters, the electrical devices on the sides of homes and businesses that monitor energy consumption, are quietly broadcasting data that could be used to determine what infrastructure may have been protected.
In the days following the historic freeze, companies tied to the state's privately-run grid were met with pressing questions from citizens and lawmakers alike over how it was decided who would and who wouldn't be plunged into darkness.
A Dallas-based hardware hacker and security researcher known as Hash first noticed one such refusal in early March from Austin Energy, a publicly-owned utility provider in the Texas capital.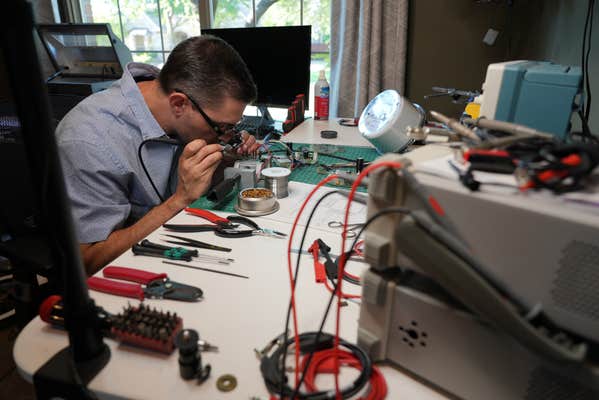 Austin Energy has continually argued that disclosing what infrastructure it allowed to remain operational, such as hospitals and 911 call centers, could make the city and by extension its more than 1 million residents vulnerable to cyberattacks.
"We are not able to provide that information since it's protected critical infrastructure information," Austin Energy spokeswoman Calily Bien told the Austin American-Statesman at the time.