I have been watching a truly curious phenomenon over the past few days.
It seems there is suddenly a movement in media to silence anyone who speaks out against George Soros - and, specifically, his funding of radical prosecutors seeking to change the criminal justice system by simply ignoring certain crimes.
This happened to me personally this week while I was being interviewed on Fox's Outnumbered. When I brought up Soros's plan to get pro-criminal, anti-police prosecutors elected across the country, two of the show's participants interrupted me and forcefully asserted that Soros was not involved.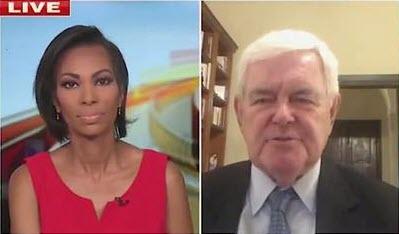 Host Harris Faulkner, it seemed, was stunned by the interruptions, and did her part to move the show forward after some awkward silence. The next day, she addressed the strange moment during the show and condemned censorship.
Immediately after the show, Twitter and other social media went crazy. People were alleging that any criticism of Soros's political involvement is automatically false, anti-Semitic, or both.
This is ludicrous.