Authored by Iain Davis via In This Together blog,
Among many similar globalist states, The UK State is a public-private partnership between government, financial institutions, multinational corporations, global think tanks, and well funded third sector organisations, such as so called non governmental organisations (NGO's) and large international charities.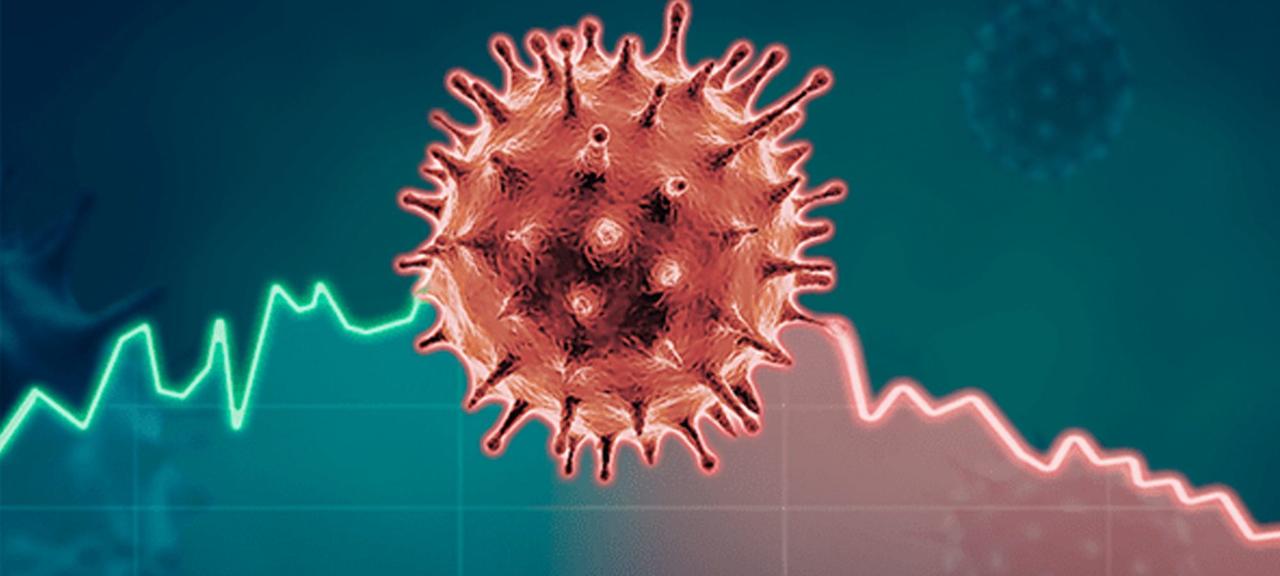 Through a labyrinthine structure of direct funding, grant making and philanthropy, the UK State is a cohesive globalist organisation that works with selected academics, scientific institutions and mainstream media (MSM) outlets to advance a tightly controlled, predetermined narrative.
This designed consensus serves the the interests and global ambitions of a tiny group of disproportionately wealthy people.