IPFS News Link • France • https://www.zerohedge.com by Tyler Durden
In France, the fast-spreading virus has killed 562 and led to more than 14,400 confirmed cases on Sunday. The French hospital system is on the brink of being overwhelmed by virus patients, with hospital beds and ICU-treatment capacity is quickly running out.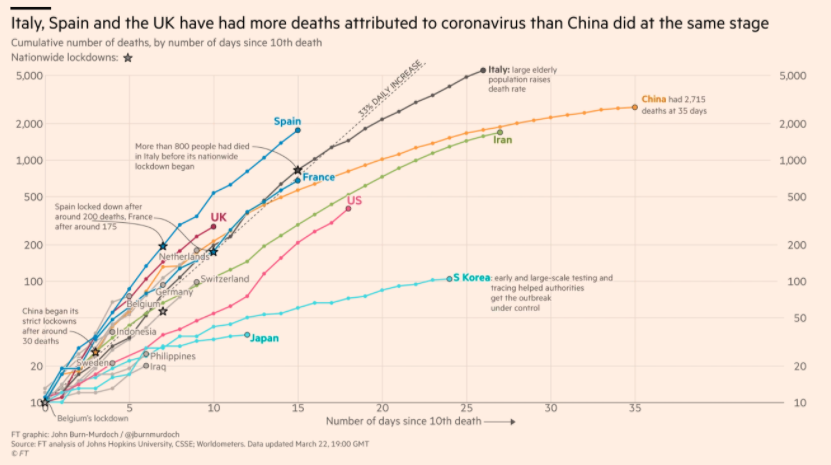 French hospitals are running out of protective gear, leaving medical staff susceptible to contracting the virus.