But during an interview with Maria Bartiromo that aired on Thursday, Commerce Secretary Wilbur Ross argued that the North American economy might benefit from the outbreak as companies "reevaluate their supply chains" to factor in emergent outbreak risk.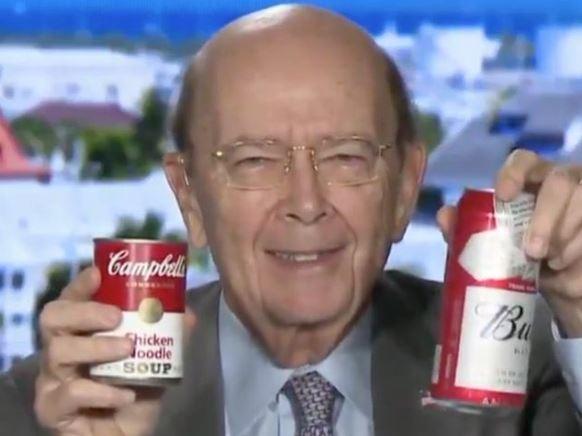 While Ross insisted that he didn't want to appear insensitive, it's pretty clear to him that the outbreak could help "accelerate the return of jobs to North America."
"First of all, every American's heart has to go out to the victims of the coronavirus. I don't want to talk about a victory lap over a very unfortunate very malignant disease. But the fact is, it does give business another thing to consider when they go through their review of their supply chain. On top of all the other things - you had SARS, you had the African swine virus there, now you have this - it's another risk factor that people need to take into account."
"I think it will help to accelerate the return of jobs to North America, some to the US and some to Mexico as well," Ross said.
Watch the clip below:
Secretary Wilbur Ross says coronavirus will be good for [checks notes] American jobs: "I think it will help to accelerate the return of jobs to North America." pic.twitter.com/Y4SbDIcTi4

— Aaron Rupar (@atrupar) January 30, 2020