Baltimore State's Attorney Marilyn J. Mosby was quoted at the University of Baltimore Law's 400 Years: Slavery and the Criminal Justice System conference in saying one of the most significant civil rights issues facing African Americans in Baltimore City is the "flawed" criminal justice system that has kept many in a perpetual state of mass incarceration and economic oppression, reported The Baltimore Sun.
"Black people are six times more likely to be arrested and become a part of the criminal justice system [than] whites," Mosby said at the two-day conference on Saturday.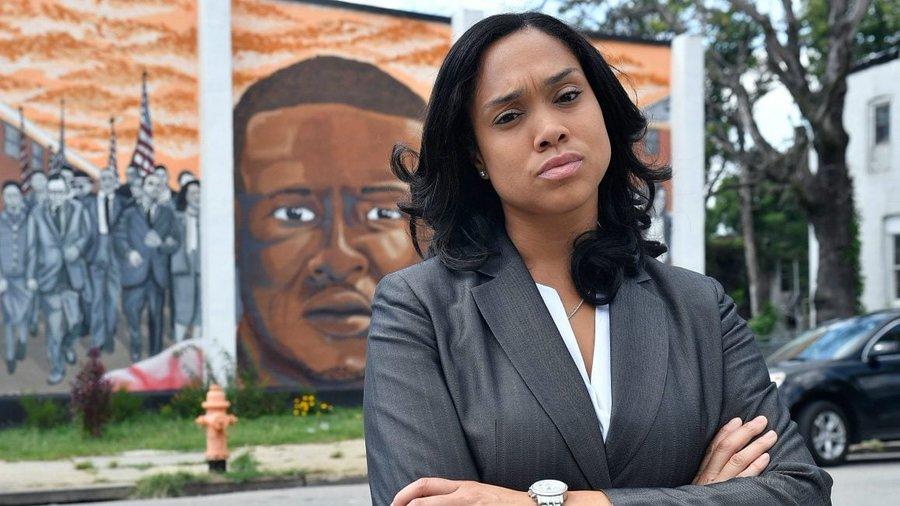 Mosby blamed the "over-militarization of police departments" in inner cities and unfair laws as a significant contributor to the economic disparities affecting African American communities not just in Baltimore but in major cities across the country.
"You have an over-militarization of police departments all across the country, racially unjust application of laws against poor black and brown people, [and] collateral consequences of these convictions that have kept black and brown people and communities [as] second-class citizens," she said.
Other speakers shared similar views at the conference, such as defense attorneys, law students, academics, community leaders, and city residents. 
Mosby said the civil rights of African Americans in the poorest Baltimore City neighborhoods are being threatened by city police officers who are enforcing racist laws. Mass incarceration in the city has created limited economic mobility for black youth, she added.