IPFS News Link • Russia • Zero Hedge - Tyler Durden
Authored by Irina Slav via Oilprice.com,
U.S. sanctions against Venezuela and Iran have had an unplanned side effect: they have increased exports of heavy, sour crude from Russia, Bloomberg reports, adding that calculations have shown Russian oil companies raked in an additional US$905 million at least from these sales between November and July.
The Urals blend is the big winner of the U.S. sanctions, according to Bloomberg's calculations. Venezuela is one of the main global suppliers of heavy crude, but U.S. sanctions have shrunk its exports significantly. Iran also produces heavy, which has now become less readily available to foreign buyers, freeing up space for Urals. Finally, OPEC members prioritized cutting their heavy crude production as part of their December 2018 agreement and that added to the strain on heavy crude supply.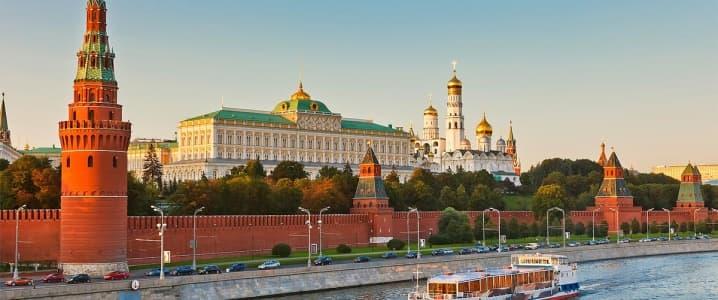 Like heavy crude in general, Urals normally trades at a discount to Brent. However, like other heavy blends, the Russian one has narrowed the gap since November, when U.S. sanctions against Iran snapped back, despite the waivers granted to eight importing countries. Eventually, it swung to a premium, especially in the Mediterranean, where a lot of Iranian oil used to go.