IPFS News Link • Death • Zero Hedge - Tyler Durden
Authored by Michael Snyder via The End of The American Dream blog,
Did Jeffrey Epstein commit suicide or was he murdered?  This is a question that is being debated by millions of Americans right now, and without a doubt this is the biggest story of this news cycle.  Unfortunately, the mainstream media is already dropping the ball.  Instead of going wherever the evidence leads them, there already seems to be a tremendous effort to marginalize any explanations for his death other than "suicide".  And it may turn out that "suicide" is where the evidence takes us, but while things are unclear we should not be afraid to ask the hard questions.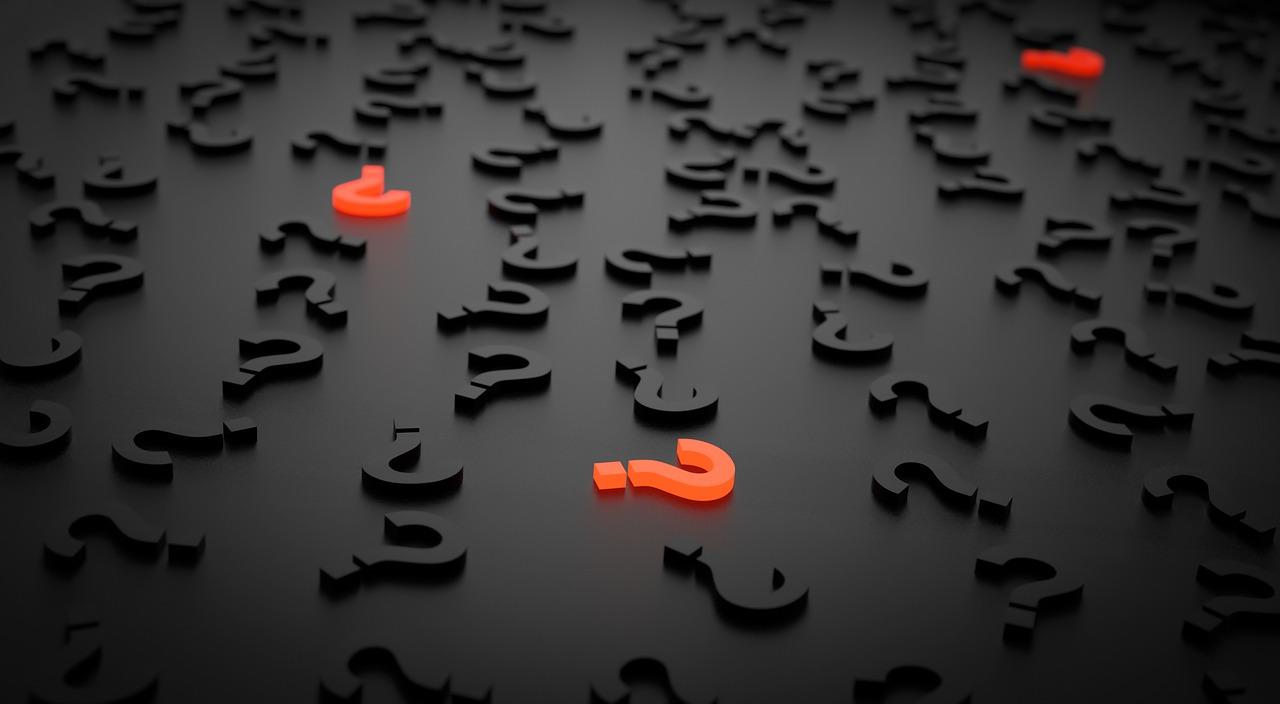 The following are 7 unanswered questions about Jeffrey Epstein's death that the mainstream media needs to be talking about…
#1 Why are the autopsy results being delayed?  According to NBC News, the New York City medical examiner's office is requesting "more information" before determining the cause of Epstein's death…
The New York City medical examiner's office said Sunday that it had completed an autopsy of the financier and accused sex trafficker Jeffrey Epstein but that it needed more information before determining the cause of death.
#2 What will the cameras show?  By now most people have heard that there were no cameras filming what was going on inside Epstein's cell, but there were cameras filming the doors of each cell…
The news of the delay to the autopsy results comes after a source told the New York Post there was no video of the moment he died in his jail cell at Metropolitan Correctional Center.
Cameras are said to film the doors to each cell which would show anyone who entered or exited, but they do not point inside.
So if someone paid a "visit" to Epstein, there should be video evidence of it.
#3 Why was Jeffrey Epstein taken off suicide watch?  After Epstein attempted to "kill himself" the first time, he was put on suicide watch, but only for a short period.  The following comes from CNN…
No. Epstein was temporarily placed on a suicide watch after he was found in his jail cell July 23 with marks on his neck, a law enforcement source and a source familiar with the incident told CNN at the time.
It wasn't clear whether those injuries, which were not serious, were self-inflicted or the result of an assault, the sources said. Epstein told authorities he had been beaten up and called a child predator, they said.
#4 Why did the guards break prison rules and not check on him every 30 minutes?  Apparently these guards had been working a lot of overtime, but that is no excuse for breaking prison rules…
Epstein should have been checked on by guards in his cell every 30 minutes, but that didn't happen the night before his apparent suicide, a law enforcement official told the Times.
The Times spoke to the official on the condition of anonymity. The Associated Press has not independently confirmed the information.
A law enforcement source also said he was alone in his cell Saturday night after his cellmate was transferred. An official with knowledge of the investigation told the Times that the Justice Department was told Epstein would have a cellmate and be monitored by a guard every 30 minutes.