IPFS News Link • China • https://www.zerohedge.com
In spite of China's carrier program remaining a state secret, and with no official confirmation of its extent, new satellite images published by Reuters reveal that China's first full-sized aircraft carrier is being built at the Jiangnan shipyard outside Shanghai.
Upon completion it would be China's third carrier, which Pentagon officials said last week was being worked on as the US military attempts to accurately assess the PLA's capabilities (People's Liberation Army). Last Fall state media confirmed the program, but Tuesday is the first time images have been made available to confirm it is indeed making rapid progress.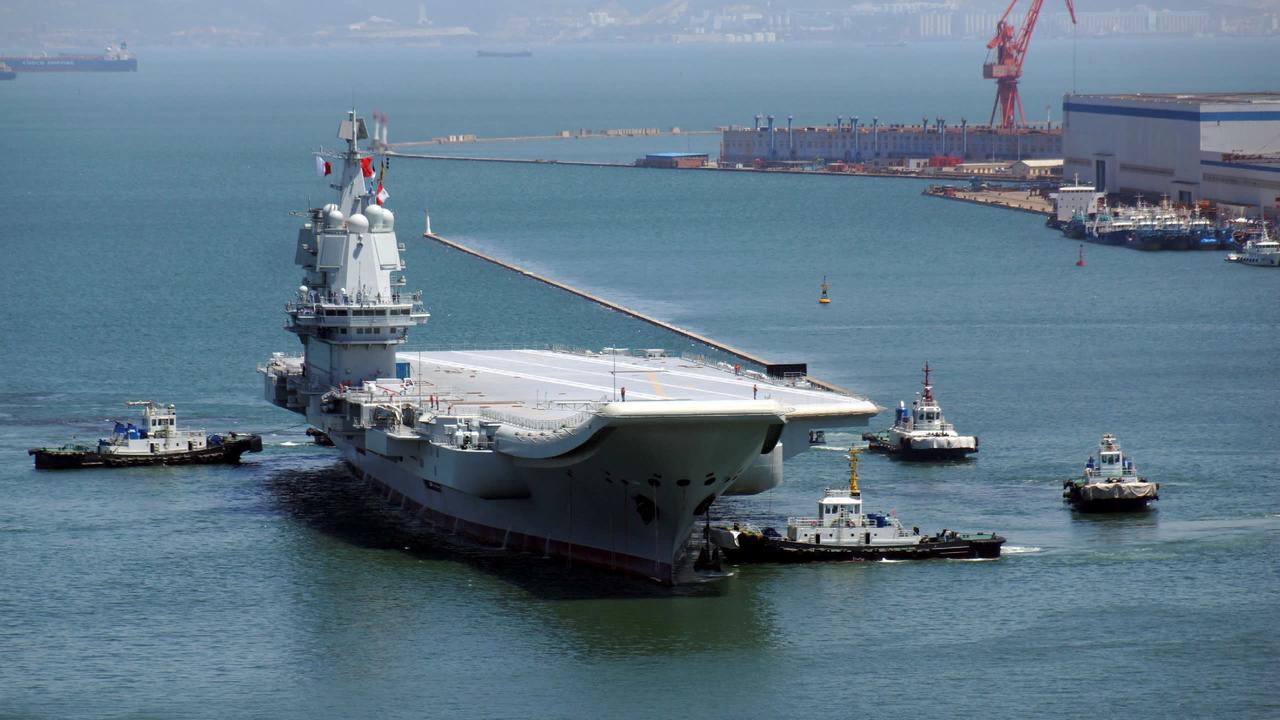 Prior file photo China's first domestically developed aircraft carrier undergoing sea trials, in Liaoning Province, in May. Image source: Reuters/Nikkei Asia Review
The satellite images are from April, and were produced and analyzed the Center for Strategic and International Studies (CSIS) in Washington. Reuters observes the images "reveal considerable recent activity during the last six months on a large vessel" .
The project is seen as part of President Xi's recent years' push to usher in a period of modernization of China's military, which has worried Asian rivals and Washington alike, potentially challenging US naval dominance in East Asian seas, which has lately been met with a series of confrontations and tensions with the PLA Navy in places like the Taiwan Strait and South China Sea.