Twenty-one years after the signing of the Good Friday Agreement, a resurgent 'New IRA', which has taken responsibility for a car bombing and a series of parcel bombs discovered at landmarks in London and Glasgow, was blamed on Thursday for the killing of a journalist during riots in the city of Londonderry, Northern Ireland's second-largest city.
Reporter Lyra McKee, 29, was shot and killed during rioting that broke out in the Creggan neighborhood of the city Thursday night. Unrest erupted after police tried to raid the homes of several suspected militants in search of weapons and ammunition, fearing violence over the Easter weekend. Mark Hamilton, PSNI assistant chief constable, said 50 petrol bombs were thrown and two cars hijacked during the rioting, while McKee's death was the only fatality. She was killed after being caught in the crossfire between dissidents and police sent to quell the riots.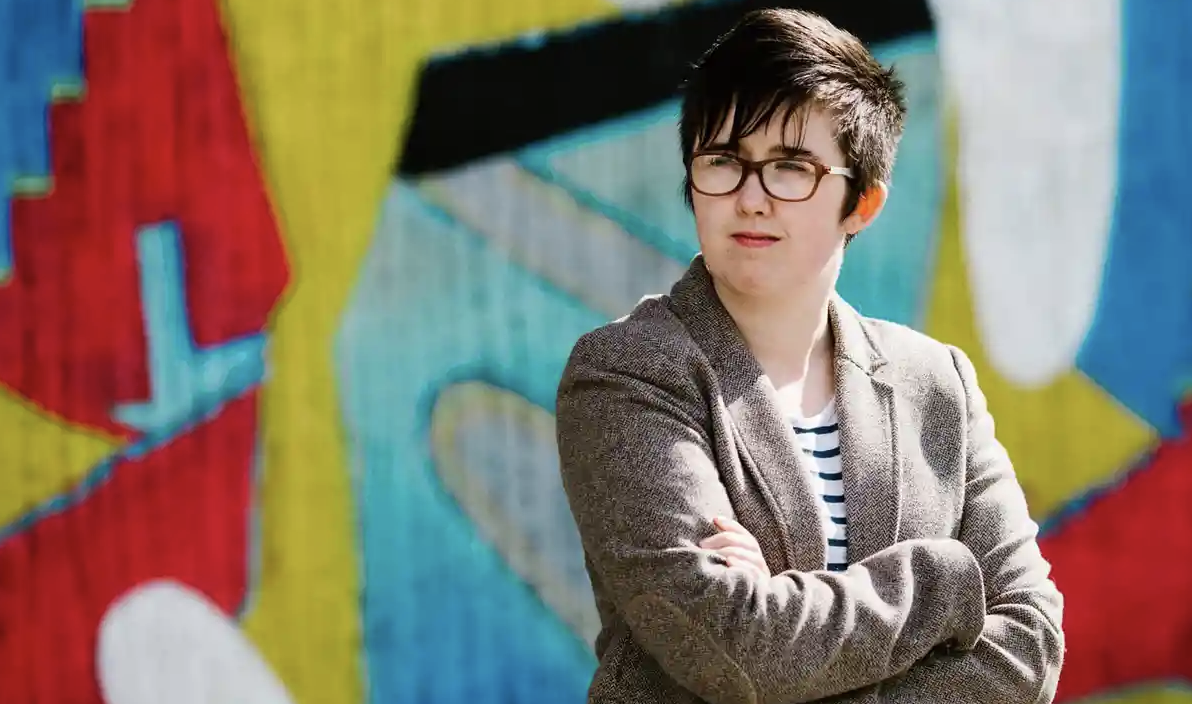 After being shot, she was transported to a hospital, but died of her injuries.
McKee's twitter account has been switched to private following news of her death. But screenshots of her final tweets were published in several press accounts.