Despite Trade Rep. Robert Lighthizer's insistence that Washington leverage its position of advantage - i.e. the unassailable fact that its tariffs had contributed to a precarious deceleration in Chinese economic growth - the Trump Administration's trade team has repeatedly caved to Beijing. First, the administration compromised on enforcement (the administration has reportedly punted it to 2025) to the currency manipulation. And now it has reportedly softened its demands for the 'structural economic reforms' that Trump had insisted on as part of the final deal.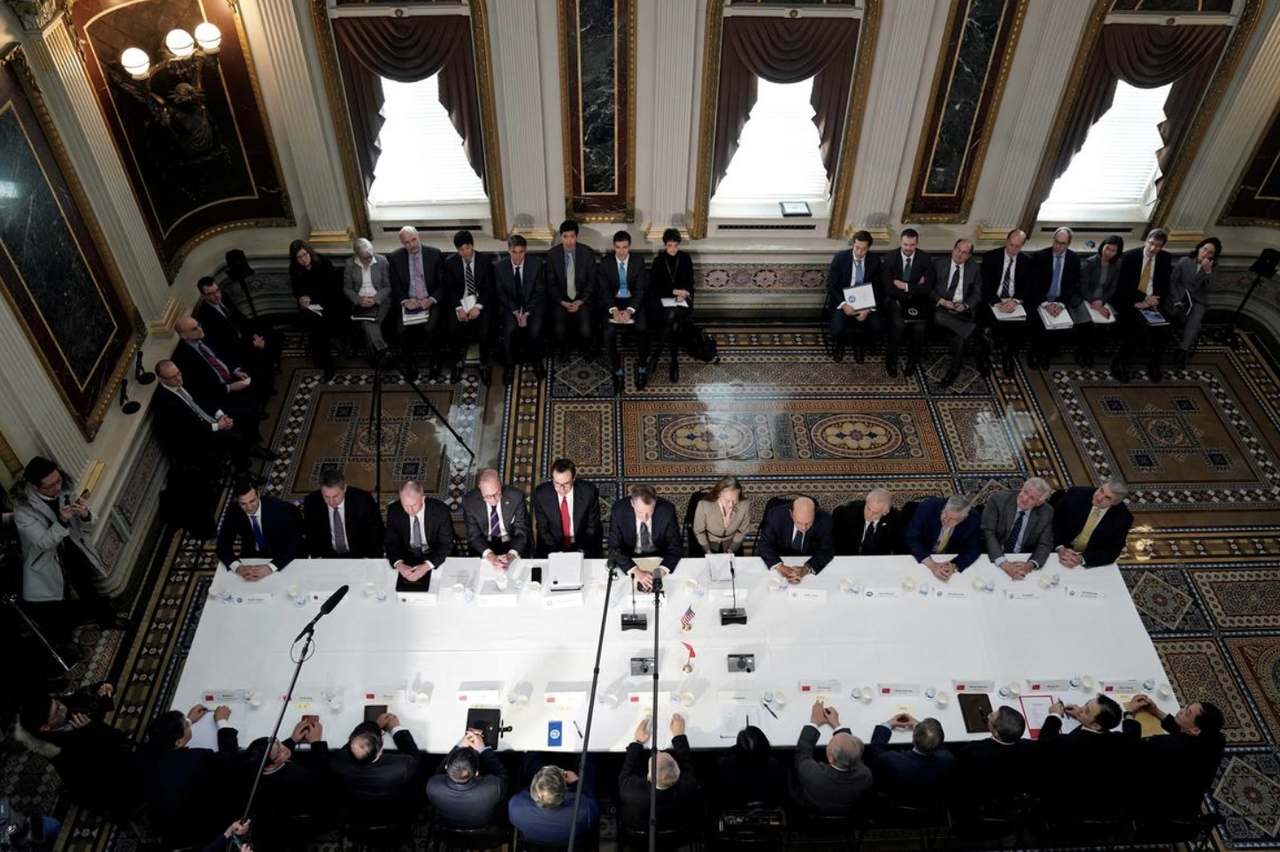 According to Reuters, US negotiators have 'tempered' their demands that Beijing roll back some of its industrial state subsidies as part of the trade deal. Washington's demands were reportedly met with 'strong resistance' from Beijing.
The issue is a thorny one because China's brand of state-directed capitalism is deeply tied up with the tax breaks and other advantages that Beijing bestows on state-owned firms, and it's possible that many of these firms could fail without the government's support, potentially setting off a destabilizing chain reaction.
The issue of industrial subsidies is thorny because they are intertwined with the Chinese government's industrial policy. Beijing grants subsidies and tax breaks to state-owned firms and to sectors seen as strategic for long-term development. Chinese President Xi Jinping has strengthened the state's role in parts of the economy.