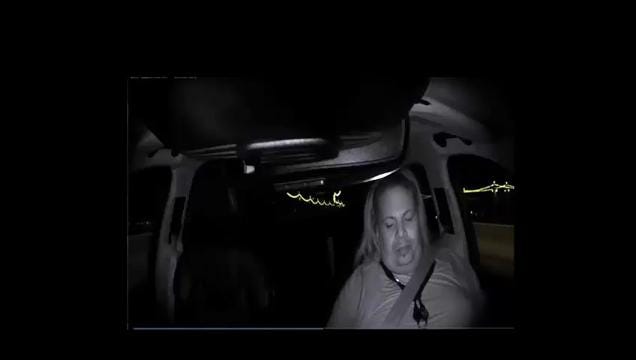 Tempe police have released two angles of a fatal crash involving a self-driving Uber SUV and a pedestrian on March 18, 2018.
Uber is shutting down its self-driving car tests in Arizona, where one of the cars was involved in a fatal crash with a pedestrian in March, the company said Wednesday.
The company notified about 300 Arizona workers in the self-driving program that they were being terminated just before 9 a.m. Wednesday. The shutdown should take several weeks.
Test drivers for the autonomous cars have not worked since the accident in Tempe, but Uber said they continued to be paid. The company's self-driving trucks have also been shelved since the accident.
Tempe police issued a statement Wednesday evening saying the department has completed its report on the collision involving the Ubert self-driving vehicle and submitted it to the Maricopa County Attorney's Office. However, the report has not yet been released to the public.
"This is still considered an active investigation and as a result, we will not be releasing the report or details of the investigation,'' the statement said. "Any information as to the outcome of the investigation will be available following the Maricopa County Attorney's Office review and the completion of the investigation.''
Uber plans to restart testing self-driving cars in Pittsburgh once federal investigators conclude their inquiry into the Tempe crash. Uber said it is having discussions with California leaders to restart testing.
Uber has engineering hubs in Pittsburgh and San Francisco, and the company said it is easier to test vehicles near those workers. Engineers from those hubs frequently traveled to Arizona to work on the testing project here.
"We're committed to self-driving technology, and we look forward to returning to public roads in the near future," Uber said in a prepared statement. "In the meantime, we remain focused on our top-to-bottom safety review, having brought on former NTSB Chair Christopher Hart to advise us on our overall safety culture."