After surreptitiously releasing to the public one week ago, the FBI unceremoniously announced today the unprecedented release of never-before-seen images from the attacks of September 11, 2001, and some of the pictures evoke still more questions.
Others could be seen as putting to rest a popular theory American Airlines Flight 77 never actually smashed into the Pentagon.
The FBI Vault release is minute in size, to say the least — with a mere 27 images comprising the file — and does not include video, audio, nor anything other than photos.
But, given the stony silence from the U.S. government toward families of victims of the attacks, even the meager disclosure is a welcome morsel of information with the potential to provide answers.
Indeed, in the very first image, labeled plainly, "9-11 Pentagon Debris 1," a single piece of wreckage sits isolated on a parcel of lawn — bearing the American Airlines logo and marked with letters and numbers.
image: http://thefreethoughtproject.com/wp-content/uploads/2017/03/p1.jpg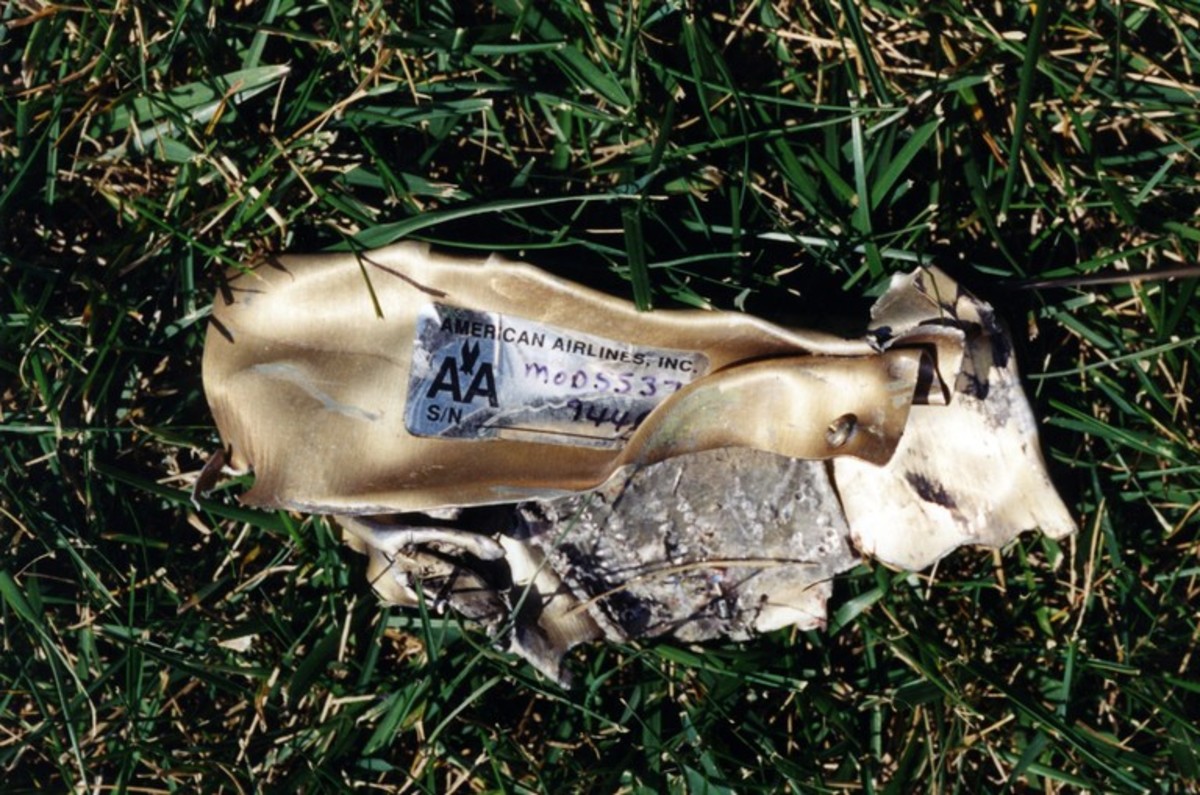 While this and pictures of evidence like it ostensively did come from the lawn of the Pentagon in the wake of the plane smashing into the building's side, it would be prudent to note the lack of context — such as the burned and gaping hole — to distinguish it singularly.
Mangled metal in the second image appears obviously to have come from a plane, but — like the entire release — no description accompanies to explain when, where, or how the wreckage was discovered by investigators.
image: http://thefreethoughtproject.com/wp-content/uploads/2017/03/p2.jpg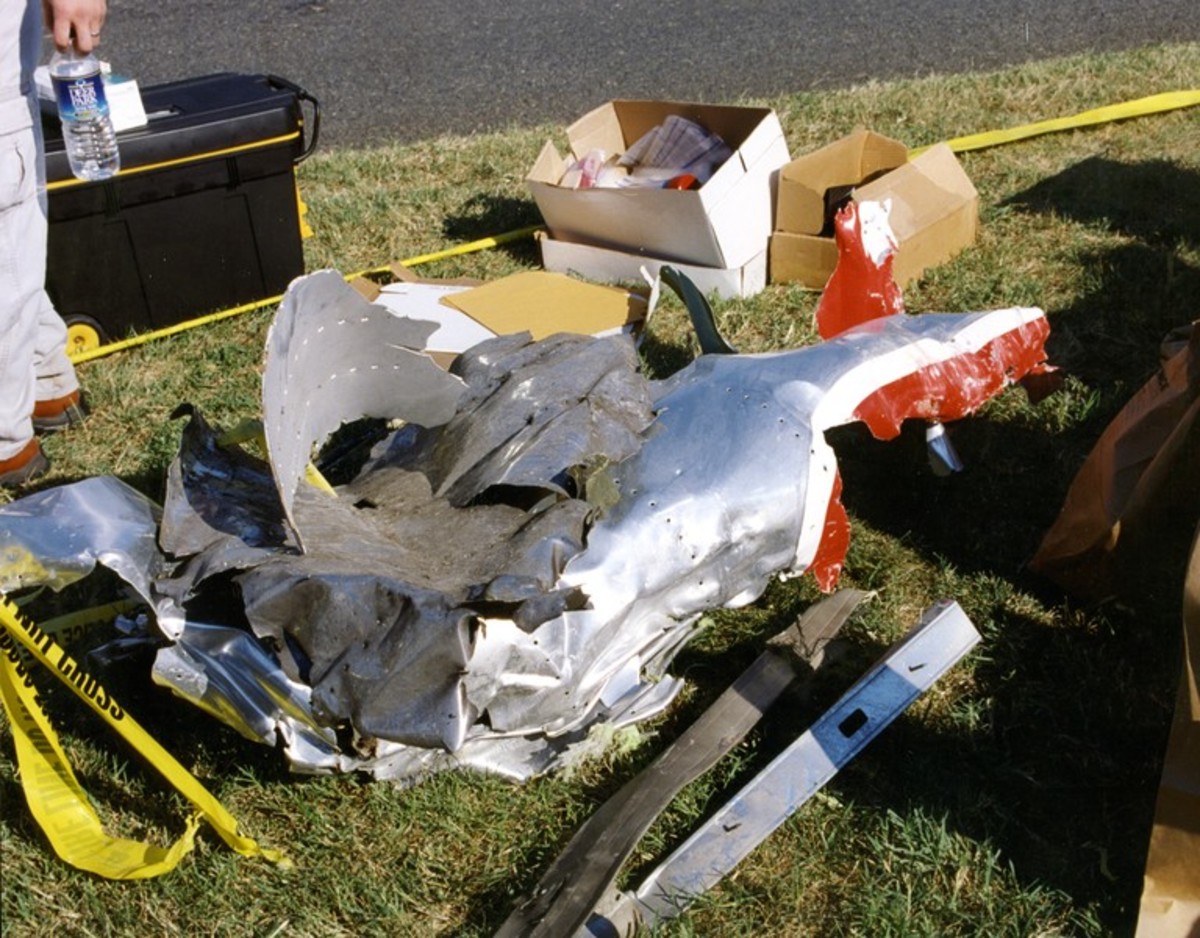 The third file again shows plane debris — this time, the horrendously twisted metal includes a painted red "C" with a white outline, as seen painted on the sides of American Airlines.
READ MORE:  60% of the US Govt's Billion Dollar PR Budget Goes to the Pentagon to Sell You War -- And It's Working
image: http://thefreethoughtproject.com/wp-content/uploads/2017/03/p3.jpg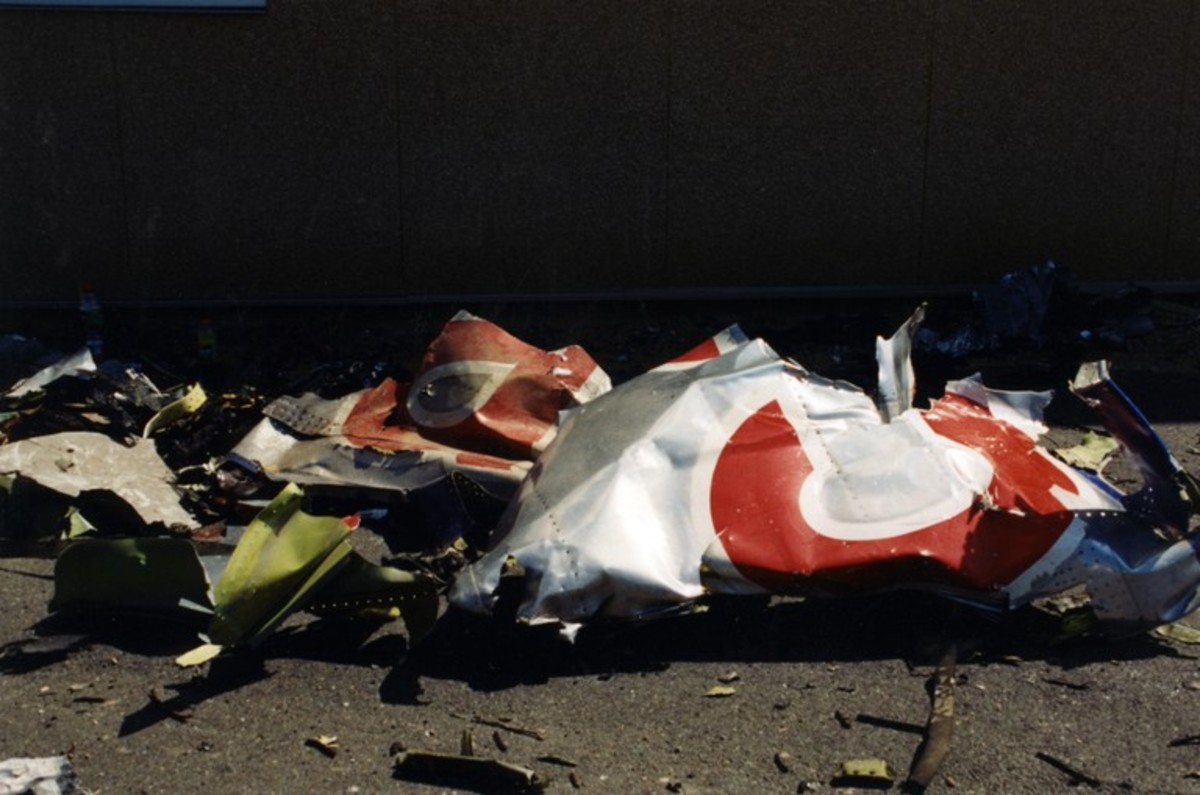 Several images of the emergency response to the crash follow, evincing a cavernous hole in the Pentagon building, as fire and rescue crews descend on the burning rubble.
image: http://thefreethoughtproject.com/wp-content/uploads/2017/03/p4.jpg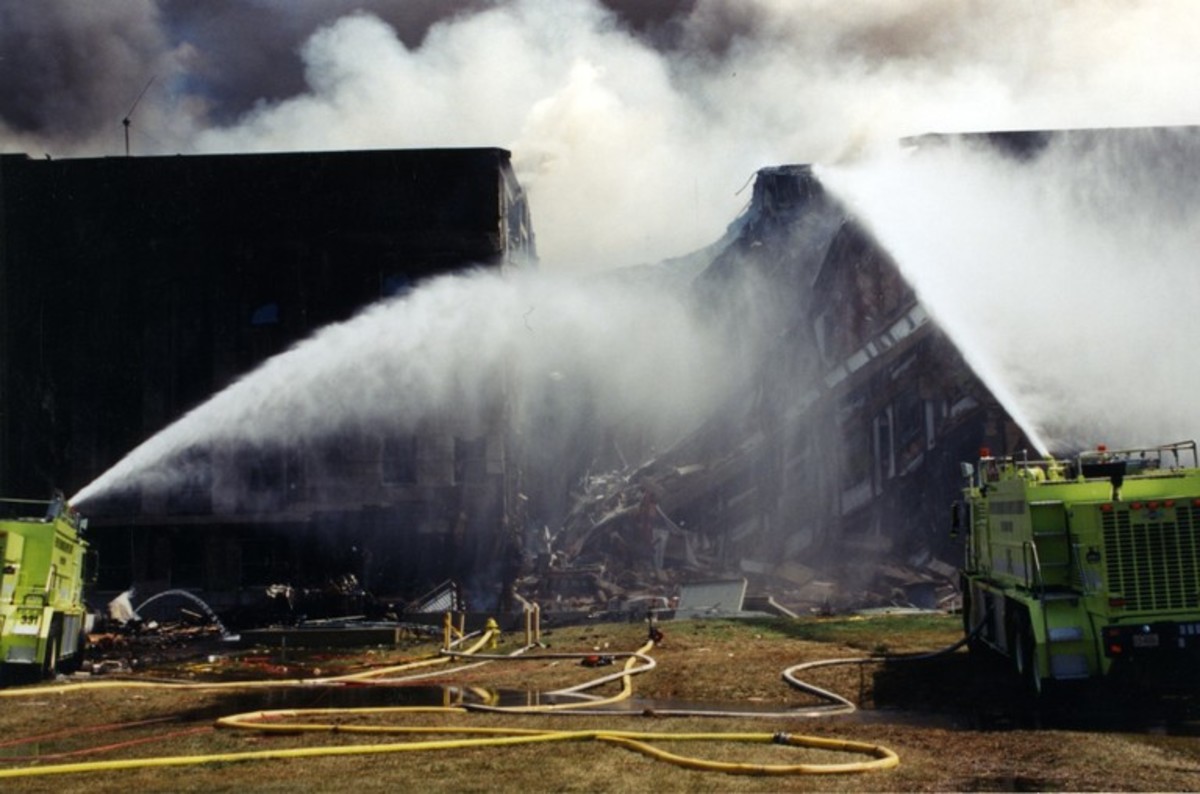 image: http://thefreethoughtproject.com/wp-content/uploads/2017/03/p5.jpg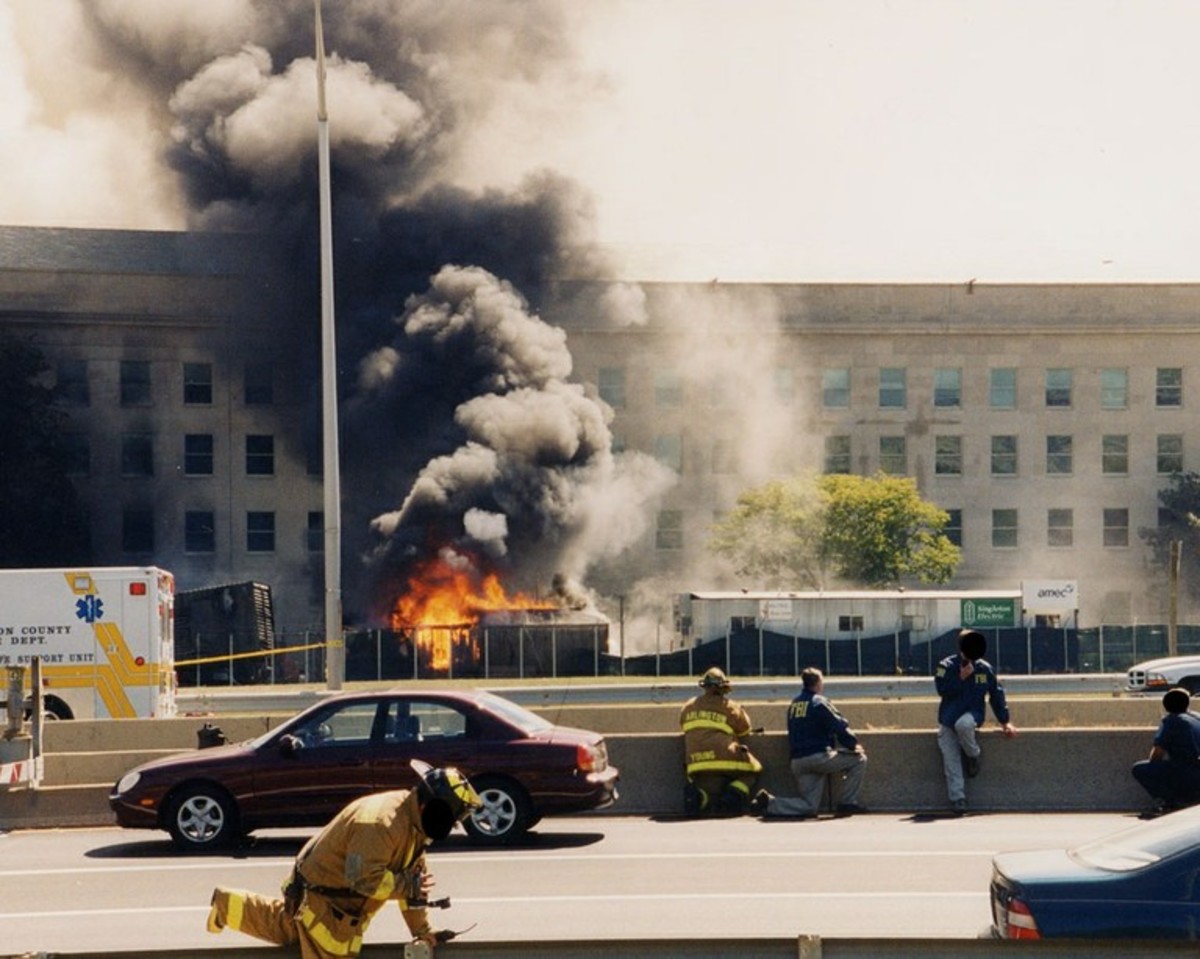 image: http://pixel.watch/qut7