Ernest had Michael Proper (ClearUnited Founder) on a podcast today to drill down on the privacy issues/features of their products/technologies. Going to give this one a try since the freedom issue is central to their philosophy
CLICK HERE for the show archive page with Ernest Hancock and Michael Proper
Here is the affiliate link: https://www.clearunited.com/pages/r/freedomsphoenix
ABOUT CLEAR UNITED
Products with a Purpose.
ClearUnited products and technologies make the world a better place: innovative products for consumers, families, and small businesses focusing on Internet safety, healthcare, fitness, nutrition, renewable energy, cloud storage, smart devices, digital identity, and more. GET EARLY ACCESS
Smart Marketing that Redistributes the Profits
Buy products that make a difference
Share referral code with Friends and Family
Get discounts and cash back when they purchase
Get more cash back when Friends of Friends buy
Create financial freedom or donate it to Charity
Preparation Meets Opportunity
Join ClearUnited today by entering your email address. Then, invite your friends to get a FREE membership (a $97 value) the largest Circles of Influence with the most referrals are invited to join the Founders Circle. JOIN NOW
How ClearUnited Works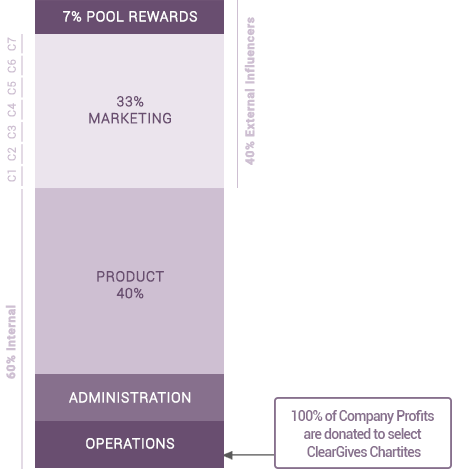 ClearUnited is designed to give as much credit to its Influencers as possible. Creating your Circle of Influence (C1-C7) is as simple as referring your Circle of Friends to buy products they'll love. As friends refer friends, Influencers qualify for greater Circles of Influence and earn more commission. The best part? We donate the rest to Charity.
Our Collective Mission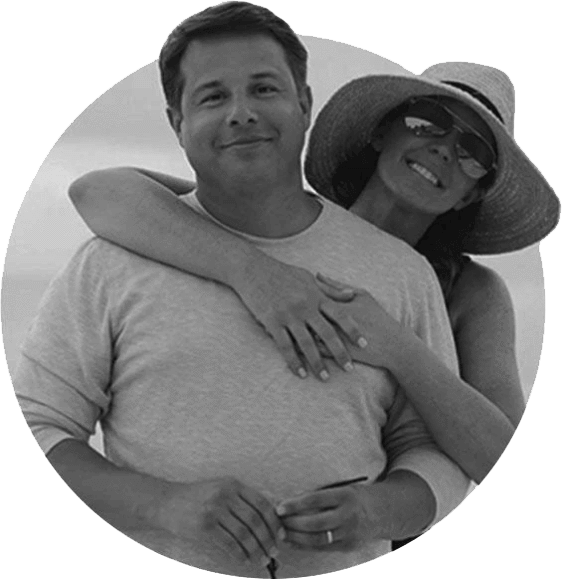 ClearUnited provides the opportunity for people to succeed by simply sharing product they use with people they love. Tens of thousands of families and individuals now compete directly with major technology companies - and win! When customers purchase ClearUnited products each month, profits from those sales go directly to families rather than to large corporations. Most ClearUnited customers just want great products and their bills paid for, and thats ok with us. We believe in a world where we all work together, United as One, to see the change we all have hoped for. United, we can.
Michael Proper
Founder, ClearUnited
Subscribe To Digital Freedom!