Here is a link to the show Ernest Hancock did with CEO Michael Cobb: 2023-05-30 -- Ernest Hancock interviews Michael Cobb (ECI - Freedoms Phoenix (includes MP3 and MP4)
. . . . . . . . . . . . . . . . . . . . . . . . . . . . . . . . . . . . 
Are you Ready to Buy or Invest in Real Estate Overseas?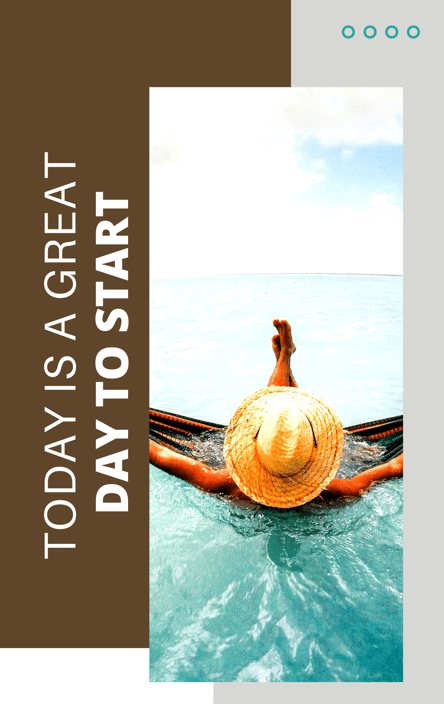 If the answer is yes! Then you are embarking on a fabulous adventure.
But before you take the plunge, you'll need to take a variety of factors into account.  
ECI's CEO and Real Estate expert has created the Consumer Resource Guide, which is an essential one-stop reference guide for home buyers, packed with essential information to assist consumers throughout their home buying process.
With more than 26 years of experience in the world of overseas real estate and finance. He shares mistakes he has done along the way, hard-earned experience and the Critical Must Ask Questions When Buying Real Estate Overseas.
Because you are planning a property purchase overseas, this resource guide will become your immediate go-to reference during the process of evaluating real estate opportunities.