News Link • Wikileaks • https://www.zerohedge.com
During the first hearing in what's expected to be a protracted legal battle over the US's extradition request, Wikileaks' founder Julian Assange told a British judge that he wished to fight extradition, and the hearing was concluded with the next court date set for May 30.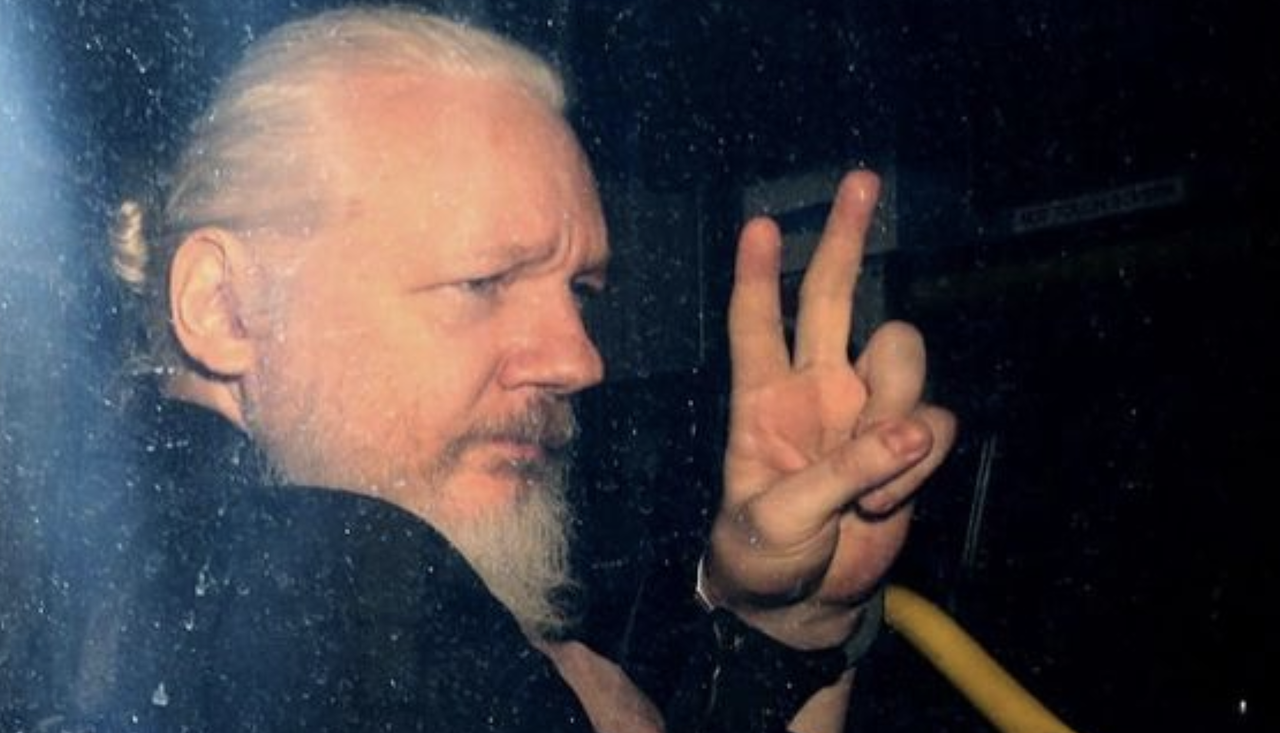 Assange, whom the US has charged with conspiring with Chelsea Manning to break into a government computer, a charge that carries a maximum prison term of 5.5 years, appeared on screen wearing a sports jacket. He wasn't handcuffed. And when asked if he would consent to surrender to the US, he replied that he did not wish to do so, according to CNN.
Assange, speaking from Belmarsh prison, was wearing a sports jacket and was not handcuffed.
Asked by Judge Michael Snow if he wished to consent to surrender himself for extradition, Assange said: "I do not wish to surrender myself for extradition for doing journalism that's won many, many awards and affected many people."
His appearance came a day after another judge slapped him with a 50-week sentence for skipping bail back in 2012.
As we previewed last night, Wikileaks editor-in-chief Kristinn Hrafnsson said Wednesday that the extradition process is where 'the real battle begins' for Assange.
Speaking to CNN after Assange's bail violation sentencing on Wednesday, WikiLeaks' Editor-in-Chief Kristinn Hrafnsson said he was "shocked and appalled by this decision to sentence Julian to two weeks short of the maximum sentence for not showing up in court."
He added that the US extradition claim is "where the real battle begins."
Assange's legal team has yet to publicize its defense strategy, but most expect them to argue that the request is politically motivated. Meanwhile, Hrafnsson declared that it's Wikileaks' view that the charges cited by the US in the extradition request are merely a ruse, and that Assange will be charged with violating the 1970 Espionage Act once he's safely on American soil - a charge that could carry the death penalty.