Are you ready for the biggest non-event in recent American political history?  The mainstream media is treating Thursday's release of the Mueller report as an event of critical historical importance, but it isn't.  Unless Attorney General William Barr was lying to us in his summary of the report, there aren't going to be any major bombshells. 
Of course anti-Trump forces will be sifting through the report for any nuggets that they can possibly use, but in the end it will be a fruitless exercise.  Trump never colluded with the Russians, and Mueller didn't find enough to charge Trump with obstruction of justice.  So please feel free to skip reading the full 400 page report, because you can undoubtedly put that time to much better use in some other way.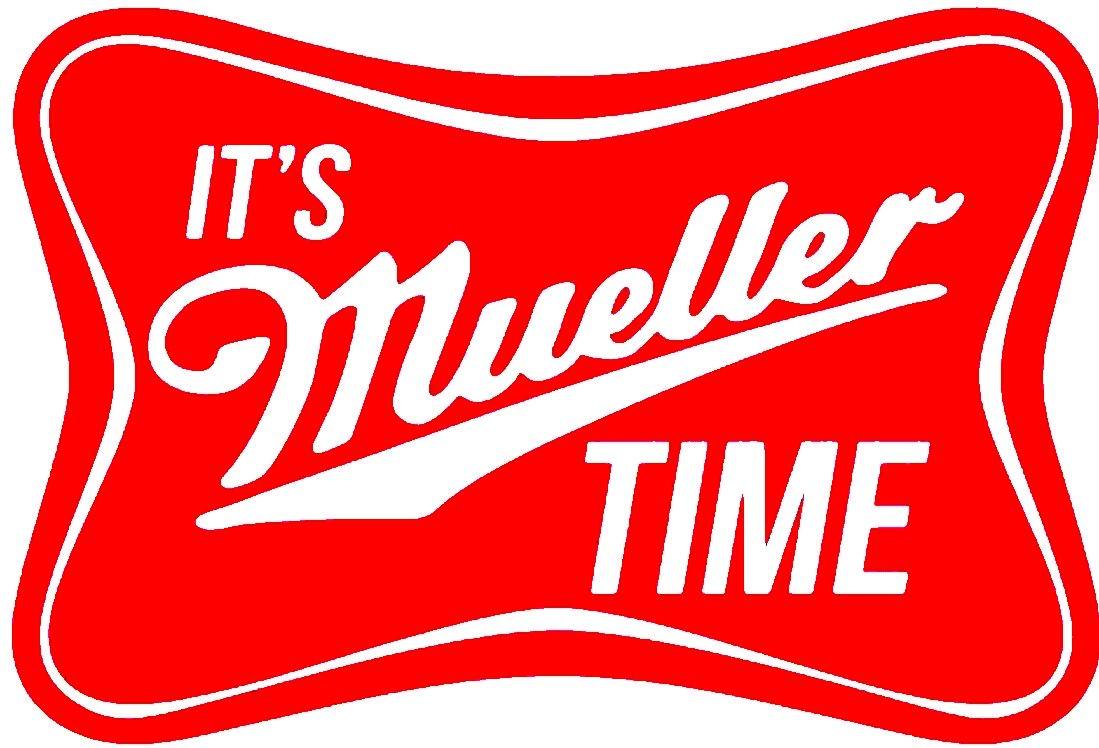 This whole sordid ordeal once again has shown us that Democrats are a bunch of morons.  Once the Stormy Daniels scandal broke wide open, Democrats were given a bright, shiny gift on a silver platter, but they largely ignored it and kept hammering the Russian collusion angle because they are a bunch of idiots.
And of course most of our politicians don't really want to talk about Stormy Daniels, payoffs and adultery anyway because they have been doing similar things behind the scenes themselves.
Somehow the idea that "Trump colluded with the Russians" became gospel for Democrats, and almost everyone on the left followed the herd because they are a bunch of sheeple.  There were a few dissenting voices on the left, but they were drowned out by the hordes of zombies that let CNN, MSNBC and the New York Times do their thinking for them.
The truth is that it has always been obvious that Trump never colluded with the Russians, and that is what the Mueller Report will show when it is released tomorrow morning…
Attorney General William Barr and Deputy Attorney General Rod Rosenstein will hold news conference Thursday just before Congress receives a copy of special counsel Robert Mueller's report on Russian interference in the 2016.
The news conference will be at 9:30 a.m. EDT, said Kerri Kupec. The report is expected to go to Congress between 11 a.m. and noon EDT and likely will be released to the public around the same time.