Authored by Michael Snyder via The End of The American Dream blog,
Last week, when a deranged lunatic gunned down dozens of Muslims at two mosques in New Zealand it suddenly became the biggest news story in the world, and rightly so. 
It was a major news event, and it needed to be reported.  But shouldn't mass killings of Christians be given the same sort of media coverage?  Sadly, we all know that doesn't happen.  Whenever there is a mass killing of Christians, it is usually entirely ignored by the mainstream media in the United States, and it doesn't take a genius to figure out why this is happening.  Those that control the mainstream media consider Christians to be one of the main obstacles to "progress" in this country, and so any story that would put Christians in a positive or sympathetic light simply does not fit any of the narratives that they are pushing.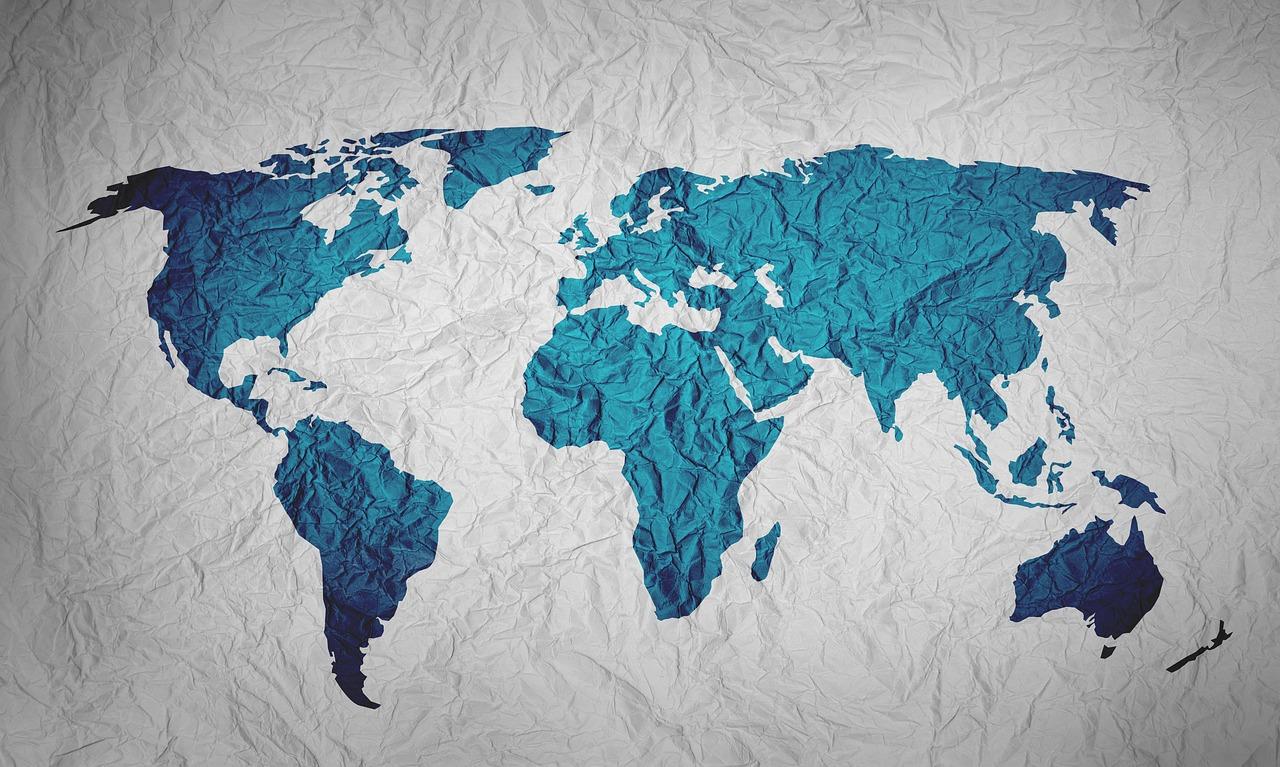 As a result of the lack of media coverage, the vast majority of Americans do not know that "4,136 Christians were killed for faith-related reasons" last year.
That number breaks down to an average of 11 per day.
In Nigeria, more than 120 Christians have been gunned down or killed with machetes over the past three weeks, but Breitbart was the only big media outlet to report on it…
As Breitbart News alone reported among major news outlets, Fulani jihadists racked up a death toll of over 120 Christians over the past three weeks in central Nigeria, employing machetes and gunfire to slaughter men, women, and children, burning down over 140 houses, destroying property, and spreading terror.
The New York Times did not place this story on the front page; in fact, they did not cover it at all. Apparently, when assessing "all the news that's fit to print," the massacre of African Christians did not measure up. The same can be said for the Washington Post, the Chicago Tribune, the Detroit Free Press, the LA Times, and every other major paper in the United States.