Russian assault and sniper rifle manufacturer Kalashnikov Group, a Rostec subsidiary, has unveiled a new high-precision suicide drone, called the KYB UAV, on Sunday at the IDEX-2019 arms exhibition in the United Arab Emirates.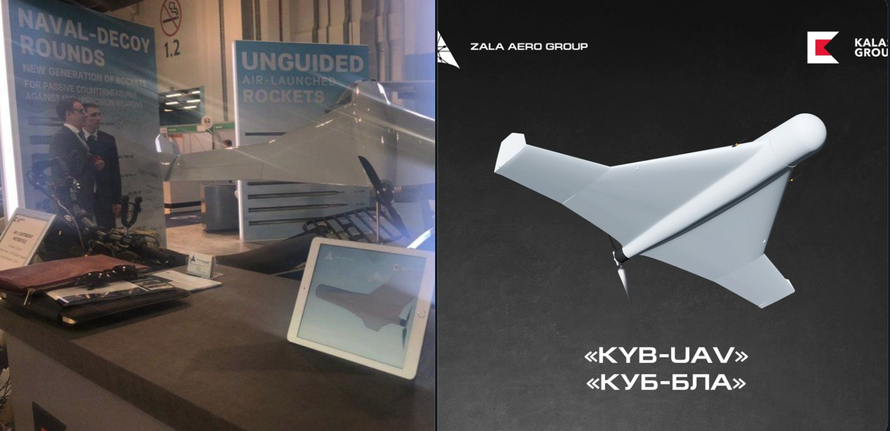 The new drone is equipped with GPS, allows it to precisely hits ground targets, delivering a small warhead to target coordinates.
"This is a very accurate and most effective weapon, which is very difficult to fight with using traditional air defense systems, said Sergey Chemezov, head of Rostec.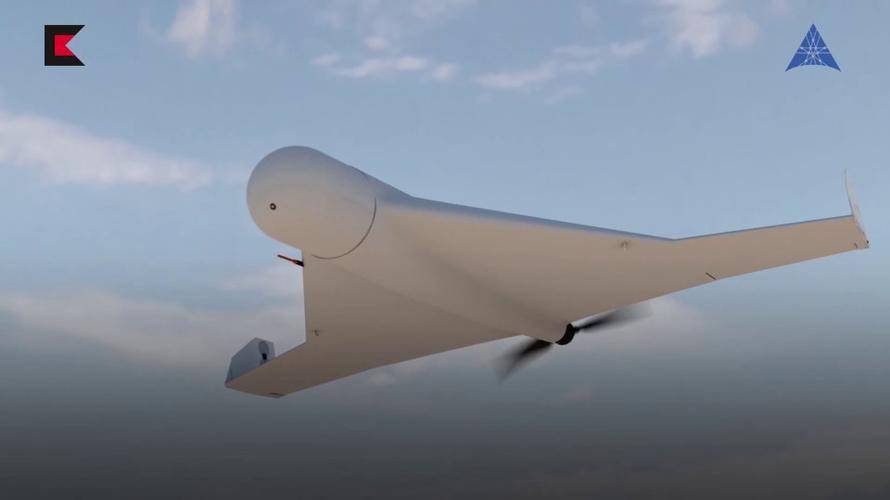 "The explosive can be delivered to target regardless of how well hidden it is. It operates 'regardless of hidden terrains, at both high and low altitude," he added.
According to the presentation shown at the Kalashnikov booth, the KYB drone can travel at speeds of 50-80 miles per hour, with a 6.6-pound warhead and flight duration of up to 30 minutes.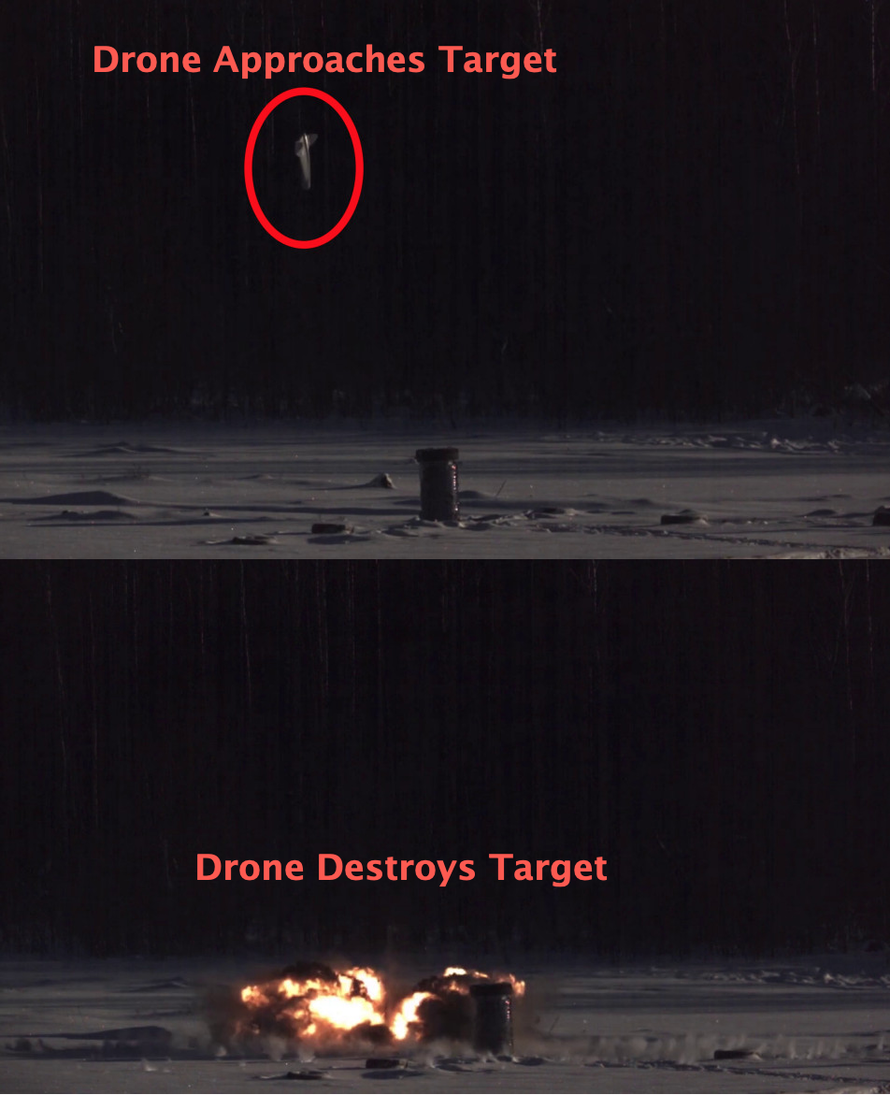 A video shows the takeoff, flight, and destruction of the target with a KUB-BLA, a slight variant of the KYB