News Link • Bitcoin • https://calvinayre.com
"A currency is only good if it can be spent…the goal is to create a sustainable cryptocurrency that is a viable alternative to fiat…true, tangible utility value".
These are phrases I pulled from CoinGeek's "Crypto Crash Creating Credibility, Not Chaos", written by Erik Gibbs, a short and sweet piece I suggest everyone reads, if you have not already.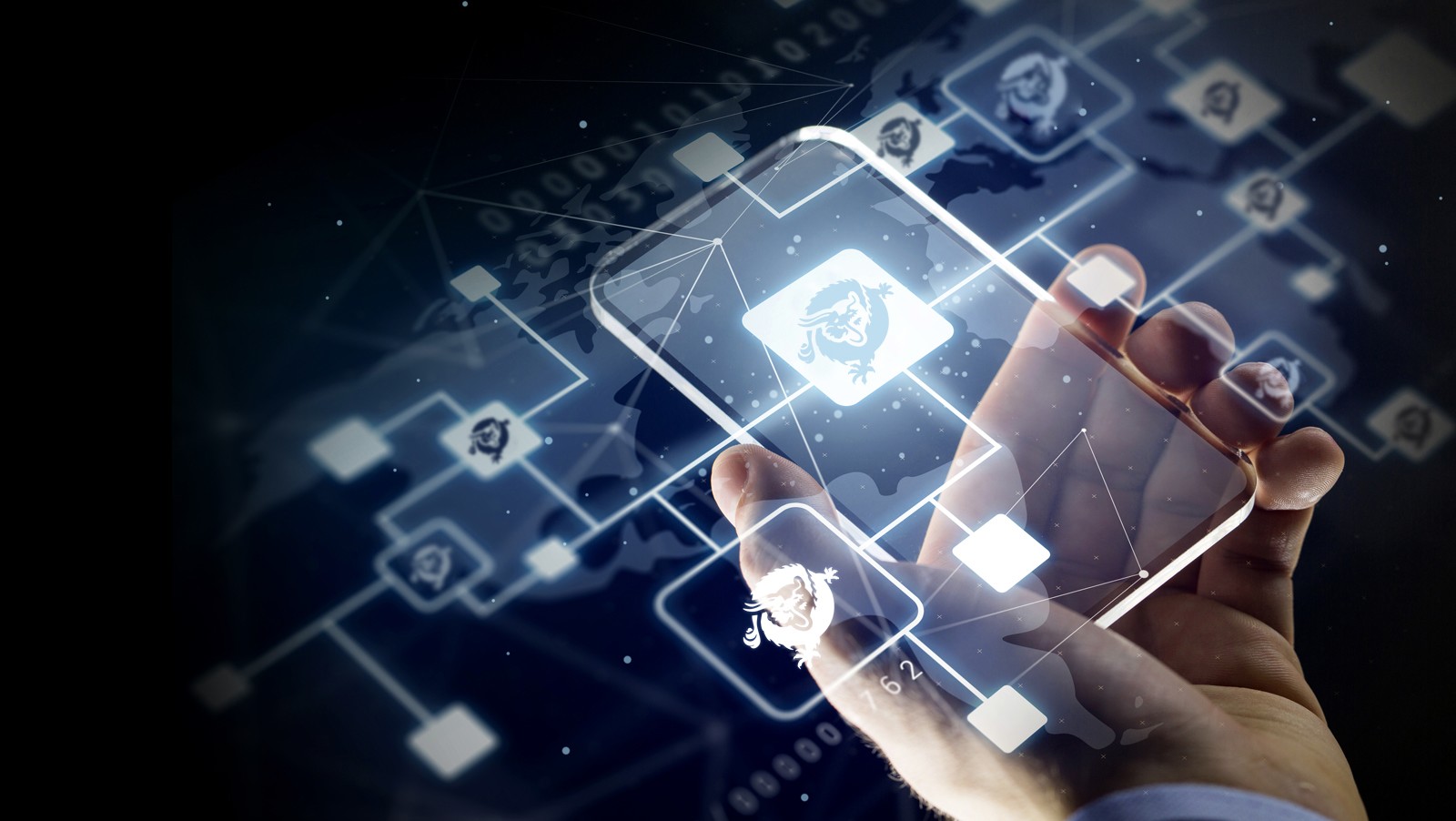 During CoinGeek Week and into the weekend I was bombarded with messages from friends and contacts from outside the crypto world asking if they should invest in this "Bitcoin SV" I keep talking about on social media. I totally understand why the natural reaction is to ask this particular question, as the mainstream media tends to focus their coverage of crypto currencies to prices, especially when they are dramatically on the rise (or fall) and highlight individuals who have gotten rich quick by buying crypto and selling it back for fiat.
As a result, getting rich from trading is all the general public really knows about Bitcoin.
Whether to invest in Bitcoin is not a piece of advice I can give because we don't actually discuss the price of Bitcoin at events like CoinGeek Week. We also do not discuss ICOs (nor do we cover any ICOs on CalvinAyre.com) because this is not what Bitcoin is about.
Instead of focusing on price or launching ICOs, we (CoinGeek and those who choose Bitcoin SV) focus on the ability to scale massively, creating an attractive environment for miners, providing instant and safe transactions, keeping fees low, providing a secure and stable network for businesses to build on and replacing fiat with a far superior, global currency.
Essentially bringing back Bitcoin to what is was originally supposed to be.
What I would encourage you to think about is how to eventually get paid in Bitcoin SV (BSV), accepting BSV for payment, how to create a business that takes advantage of BSV technology, how to use smart contracts on BSV…this is the future of Bitcoin, not investing in crypto currencies and cashing out- this actually hurts the ecosystem rather than build it.